Zero prep means more time to be in your scriptures

Subscribe and be automatically billed monthly for your Come, follow Me kit.

Every month you receive a kit delivered to you that coincides with the Come, follow Me study schedule.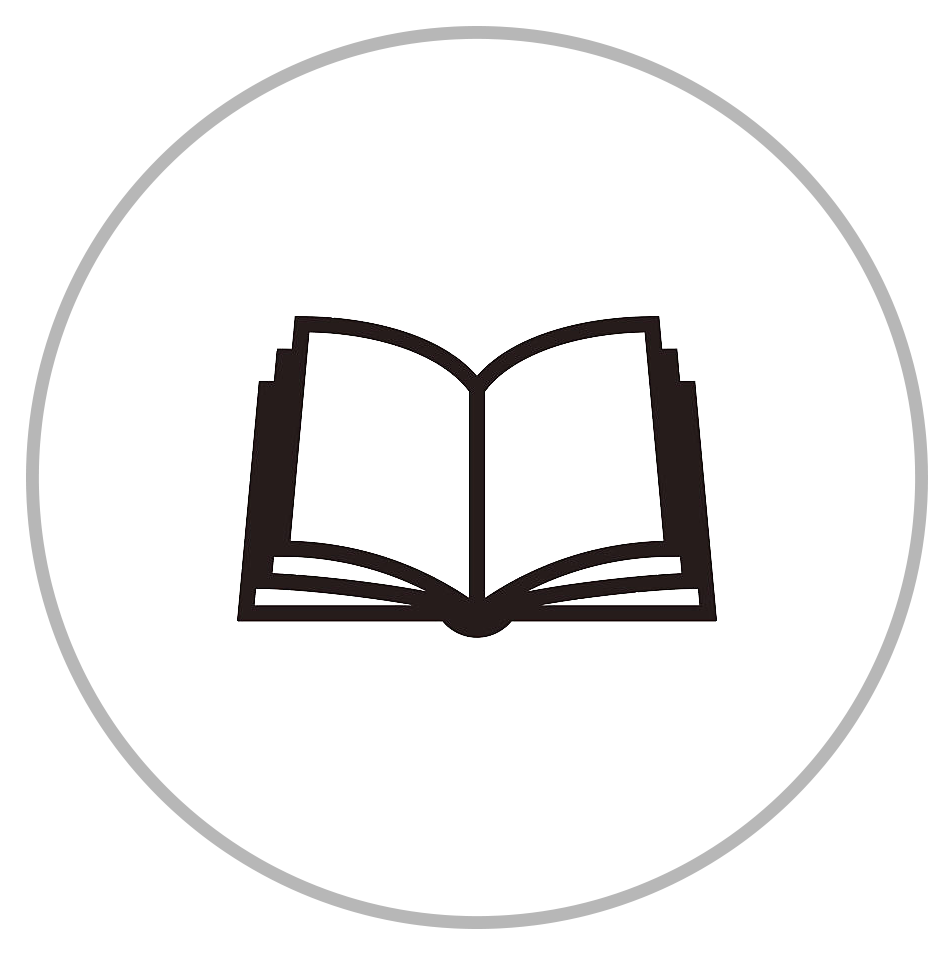 This is a no prep solution which allows you to go straight to your scriptures and begin studying.
Come, follow Me Kit
for less than
$20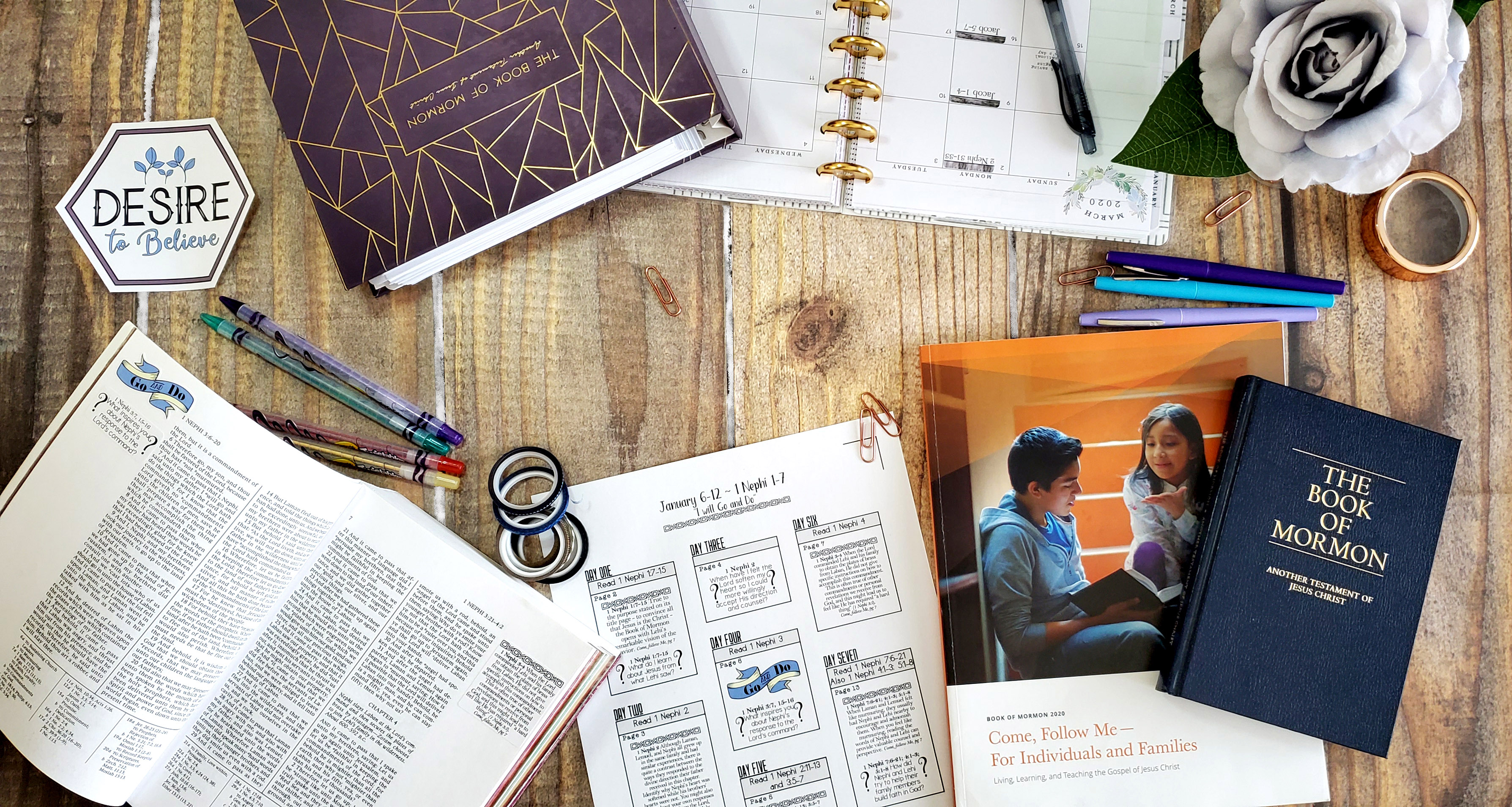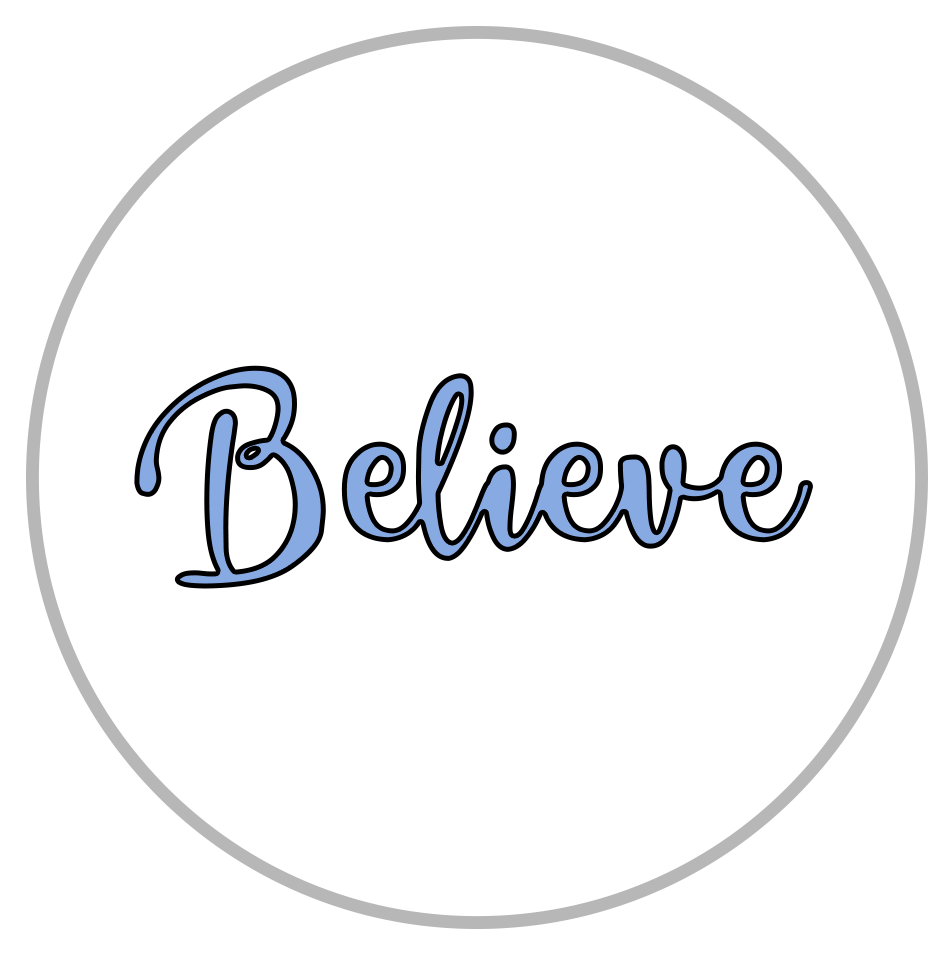 Sooooo amazing! You can tell how much time, thoughtful planning, effort, and love that went into these stickers. All of that work makes the user experience so incredibly easy and beautiful! The packaging was awesome and I was simply blown away. So much better than I anticipated! Thank you so much for such a great product and for sharing your talents!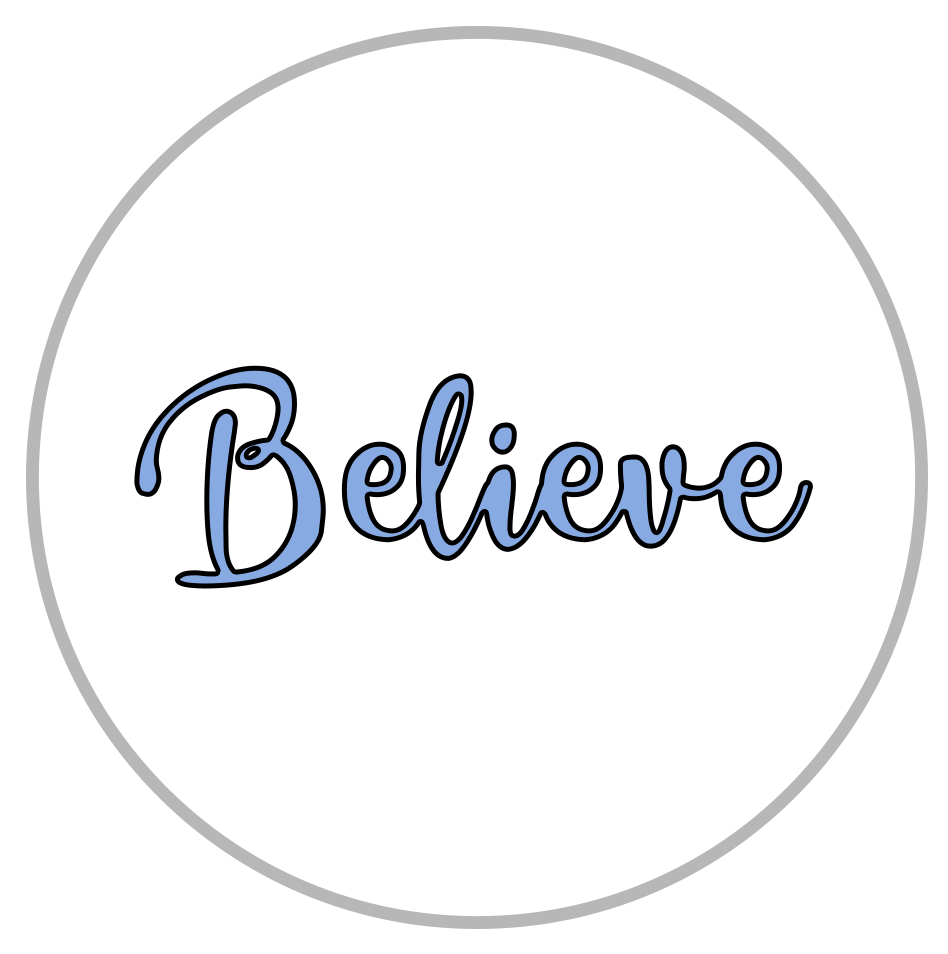 I LOVE these stickers!!! It has helped me understand the New Testiment better and has helped me find more info for my studies. I was finally able to find a perfect, wide margin New Testiment version to use my stickers in. With these beautiful stickers and the book, it takes me to such a sparkle joy place. Thank you! #JOYfull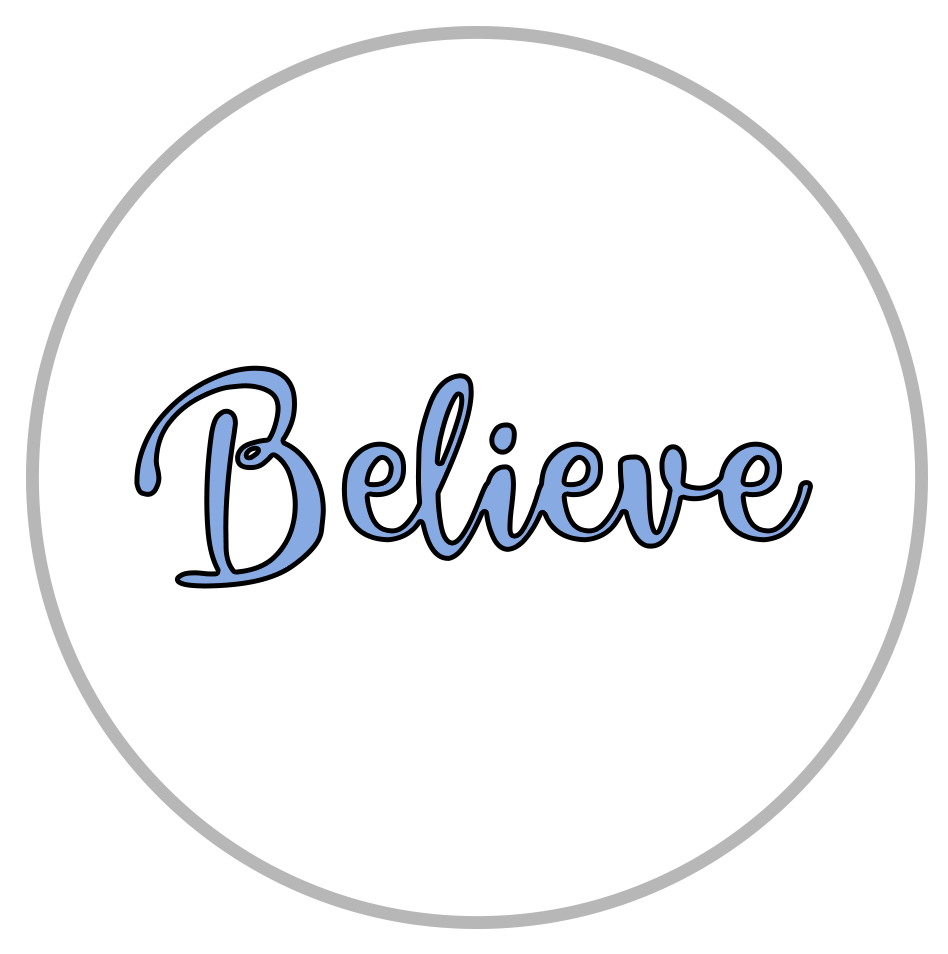 As always the seller does a great job. I love these study stickers. They are so fun and so helpful. And you don't need to use them just for the Come, Follow Me program, you can go back and read and when look at the questions while reading and answer them, and make brand new notes and such.
Come, follow Me Kit
for less than
$20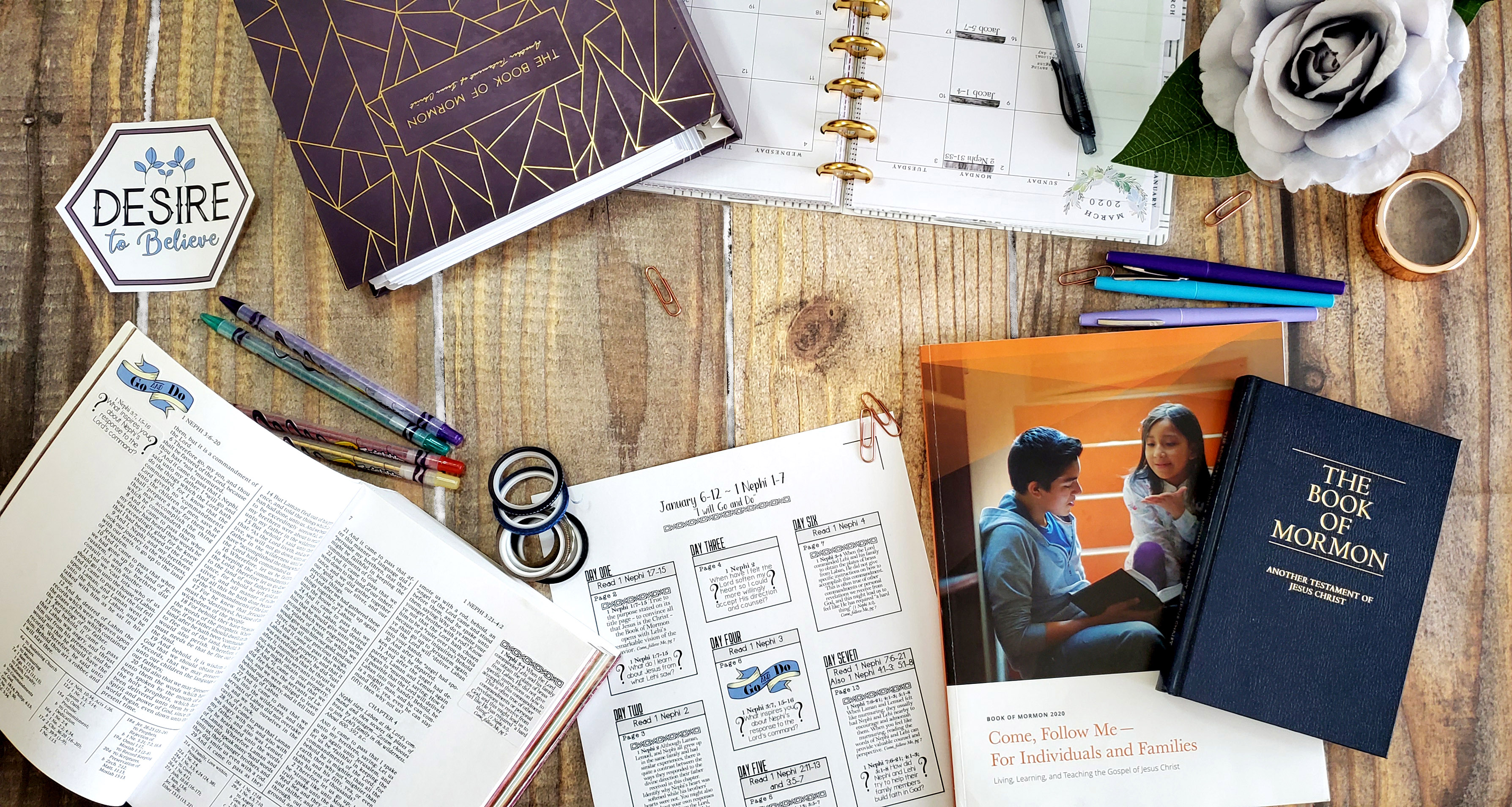 Alma 32:27 - Awake and arouse your faculties, even to an experiment upon my words, and exercise a particle of faith, yea, even if ye can no more than desire to believe, let this desire work in you.
Copyrights © All Rights Reserved By Desire to Believe